Coffee Business Startup


Start a Coffee Shop Business »
Run a Coffee Shop Business »
Coffee Business Startup Costs »
Barista Training Guide »


Coffee Facts & Statistics


Coffee Facts »
Coffee Statistics »
Coffee History »
The Coffee Bean »
Coffee Economics »


About Coffee & Espresso


The Perfect Shot of Espresso »
Espresso Machine History »
A Perfect Cup of Espresso »
Coffee Freshness Tips »
Have a Cup of Coffee »
Is Coffee Good for Health »
Benefits of Drinking Coffee »
Effects of Caffeine on Body »
Awesome Coffee Facts You Didnt Know »
How to Make French Press Coffee »
Types of Coffee Machines »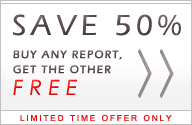 Coffee Economics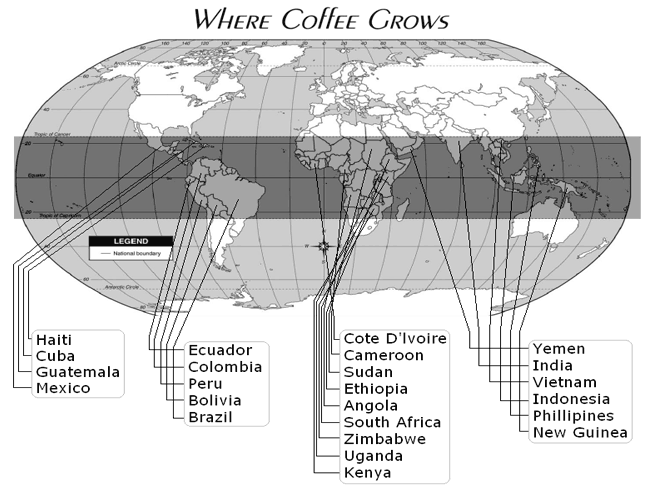 Coffee is grown in more than 50 countries around the world; however, most of the coffee is grown along the equator!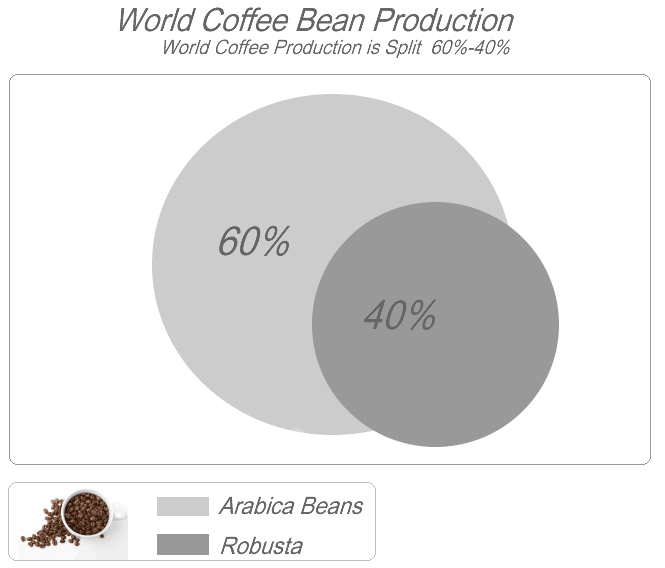 Two types of coffee dominate commercial production:
Arabica (Coffee Arabica) and Robusta (Coffee Canephora)


World coffee production is split 60% Arabica and 40% Robusta
Economics of Coffee
Coffee is the world's most popular beverage and there are over 30 million coffee producers and individuals in developing countries.


90% of coffee production takes place in developing countries and rural regions and a majority of the coffee consumption takes place in the developed economies, mostly in North America, South America and Europe.


Approximately 120 million people in developing regions are impacted by coffee agriculture and farming.


In Brazil, over 5 million people harvest and cultivate over 3 billion coffee plants.


Every day, over 2.5 billion cups of coffee are consumed throughout the world every day.